Alerts

1.232 Properties
Tuesday, 24 May 2022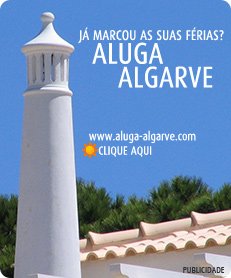 Área de Clientes





REF EC-111140076
50m² 40.000m²
Sale
Farm with 4ha, stone ruin to recover. Plenty of water (2 mines and 1 well). Good access. Well located and very sunny.



REF EC-111100420
30.000m²
Sale
Farm with 3ha. Located in a high place with good views to the Serra da Estrela. Possibility of construction. Irrigation water. Electricity. Access in tar. Opportunity!



REF EC-111140077
40m² 40.000m²
Sale
Farm with 4ha. Stone ruins to recover. Flat terrain. A lot of water. Mine. Electricity. All infrastructures. Great location and access. Fantastic views!





REF EC-111220110
33.000m²
Sale
Farm in Vale Formoso With vineyards, olive groves and many fruit trees. It produces 300 liters of oil and 12 to 13 tons of grapes. It has a legal pond. 1 water mine. Close to the River Zêzere. Great access and sun exposure. Characteristics Type Agricultural Area Accesses: Tar, Unpaved Centralization: Outskirts, Countryside