Alerts

176 Properties
Friday, 21 September 2018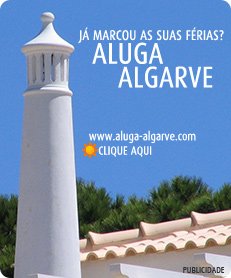 Área de Clientes
Who's Online
We have 72 guests and 29 members
REF OP-202024034
76m²
Sale
2 bedroom apartment in the area of rodrigo, fully renovated. this apartment has A Kitchen furnished and equipped, with living room, two bedrooms and a bathroom completely renovated. Excellent apartment to live or invest. don't waste any more time and call now to arrange your visit.
REF OP-202001188
80m²
Sale
Excellent 2 bedroom Apartment fully furnished and equipped With the UBI! Great Business opportunity for Investors. Apartment consists of a living Room/Kitchen (kitchenette) fully furnished and equipped, two bedrooms furnished with one balcony. Apartment with excellent areas and in great condition. don't waste any more time, call now to arrange YOUR VISIT AND MAKE THIS PROPERTY YOUR CHOICE!
REF OP-202001175
75m²
Sale
Apartment in front of the Polo Master of the University of Beira Interior. Excellent condition and with a return lease guaranteed. call now to arrange YOUR VISIT.
REF OP-999008442
74m²
Sale
Near Polo Universitario